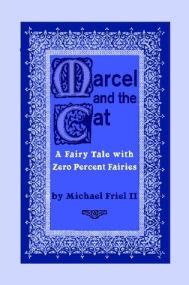 To gain entry to my friendslist page:
1. Take a look at the above book I wrote. Consider buying it.
Then drop me a line and tell me what you think.

2. Tell me how you've made the world a better place to live in.
If you havent, tell me why not!

3. It might also help if you told me where you came from so I'll know how you found me, and I can make the connection with you.

4. Consider buying my book again! It's great!
Go to the website and read the preview!
I'm sure you'll enjoy the story, and I'm not doing it for the money, but for the pleasure of getting my material read and into the minds of my readers where it'll germinate like some viral strain of baccilus and take over the world! Harmless ambition, really. :D

You're being tracked, bozos! ;)


Create your own visitor map!